Unique Makers a place where you can come for knowledge, support,
compassion, friendship, respect, honesty and inspiration. We are here to help you discover and assist you in achieving your dreams building a
cosmetic and personal care brand and business.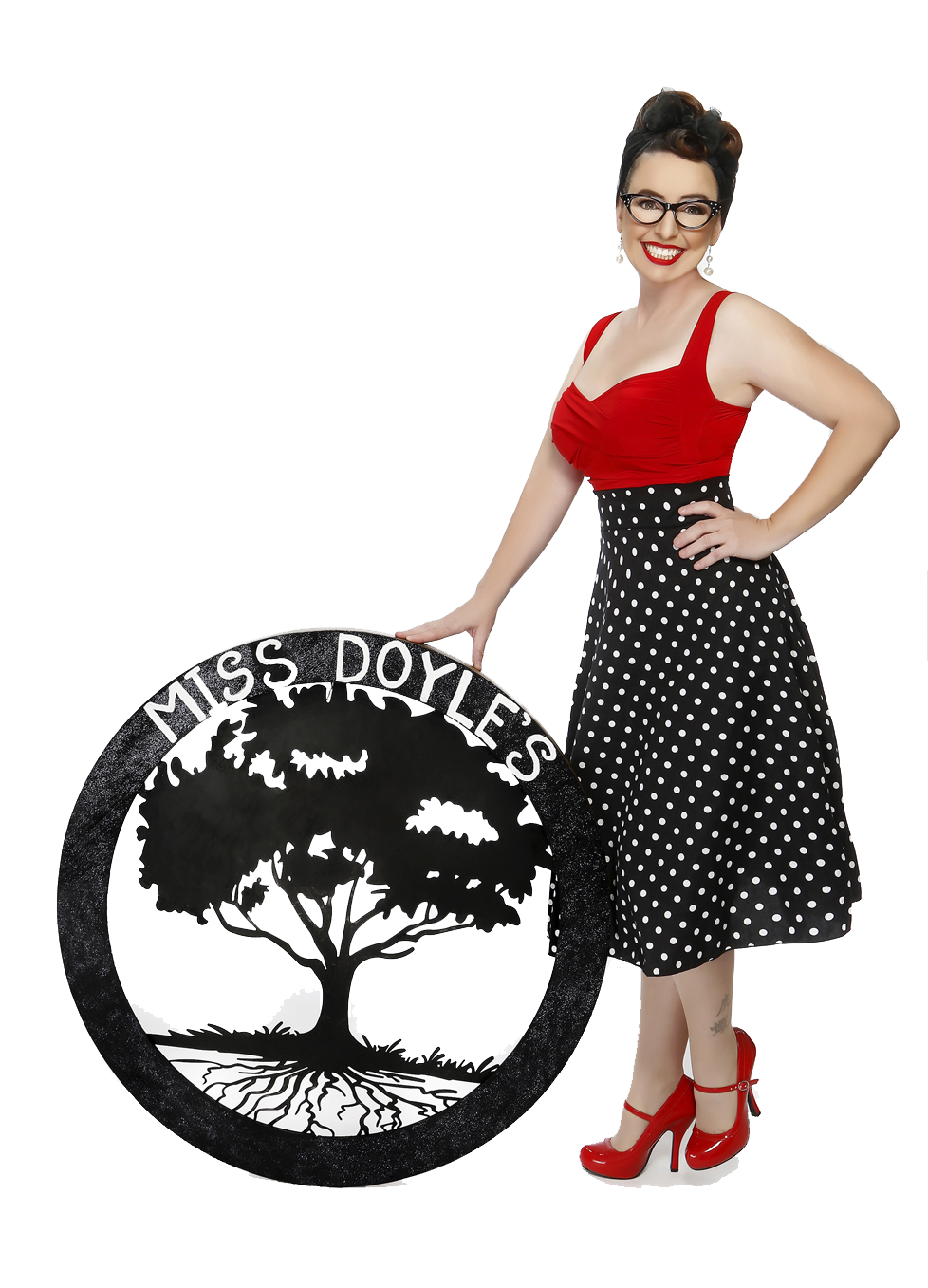 Hi, I'm Miss Doyle aka Cheryl Mitchell
Cheryl Mitchell is the owner of Miss Doyle's Soapery LLC which is the parent company for Active Duty Soaps brand, Miss Doyle's Supply, and Unique Bath Body & Home Conference and Networking group. She received her B.S. in Business Management, Certificates in Clinical Aromatherapy and Intermediate Herbalist, along with certificates in Essential Oil Safety. She has been teaching for the last 5 years in all things naturally based with new and different recipes and business ideas. She is currently a part of the SCC St. Louis Chapter as the Chair Elect for 2020.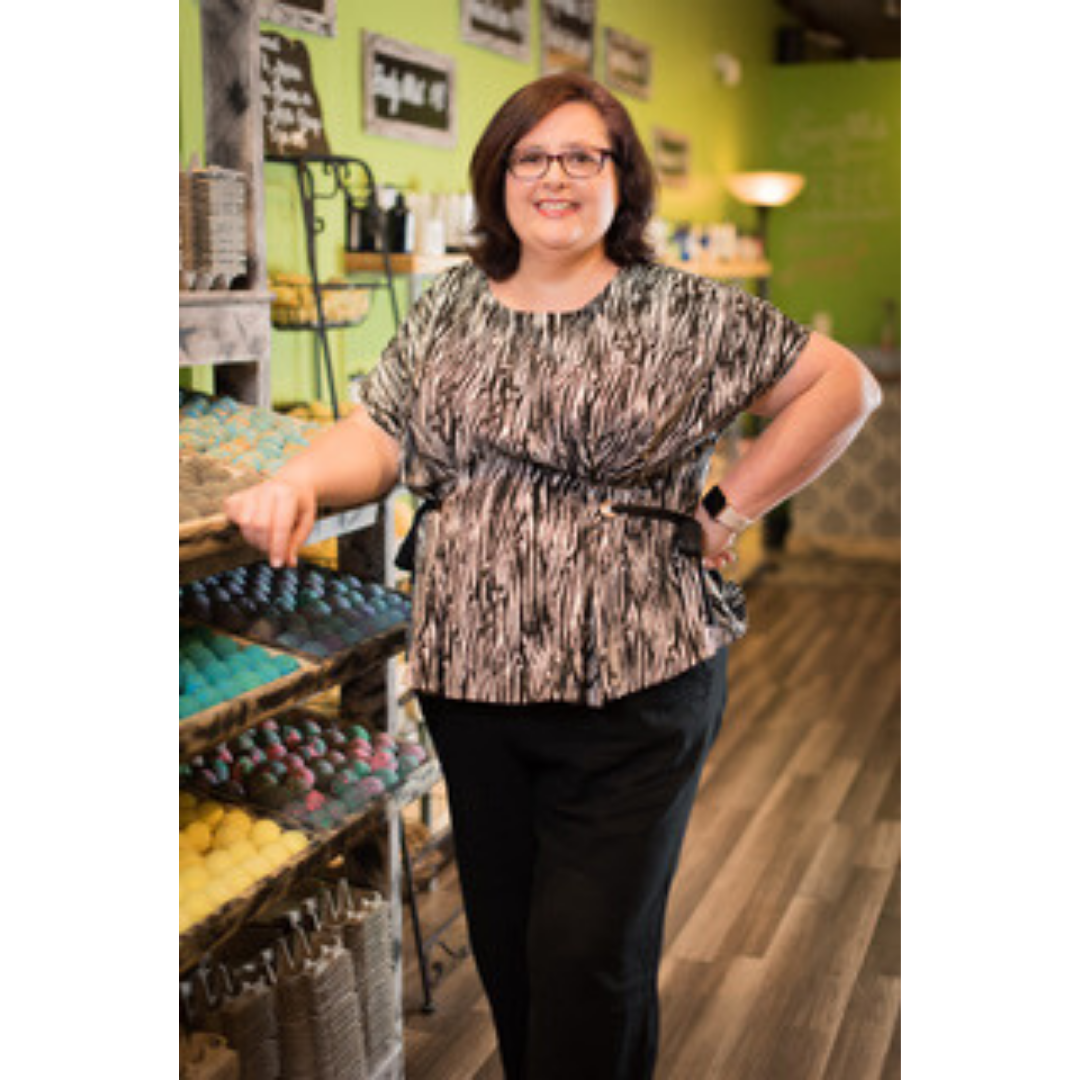 Hi I am Theresa Richard
Theresa Richard is the owner of Bain Amour Bath and Body Co. Based out of Arnaudville, Louisiana, she, her husband, and four sons, run their farm raising dairy goats, cows, chickens, turkeys, and other critters and use the milk from their goats in some of their products. Theresa founded Bain Amour in December of 2013 and opened her first store front in June of 2017 in the Acadiana Mall in Lafayette, Louisiana. Her store became extremely popular as there were no other bath bomb stores in the vicinity. Her store is known for their bath fizzies which sell like hotcakes. In June of 2019, she moved her store front to a shopping center in Youngsville, Louisiana. With the opening of the new location, Theresa was able to add in parties and workshops, which she has wanted to do for the last 2 years. Her store is becoming a new outlet for kid's interactive birthday parties and had parties booked weeks in advance. She has hosted ladies night out and team building workshops in her new location. In her free time, Theresa enjoys spending time with her family, close friends, and sitting in the stables with her 
goats.